Save 15% off Back to School!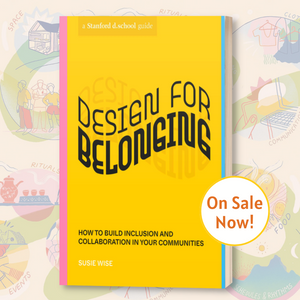 Create feelings of inclusion and respect in any group
"This is a beautiful book. Wise has applied the gift and imagination and lenses of the d.school to one of our most precious questions: how to create belonging."
—Priya Parker, author of the Art of Gathering and host of the New York Times podcast Together Apart
Order today
New and Upcoming from ALA
The Library Marketplace
Telephone: 1-877-340-1730
Mon - Fri, 10am - 5:00pm
Please note: OLA Offices are closed to the public due to the global pandemic. All staff work remotely.
If you have any questions, contact orders@accessola.com